Free cedar trimmings pick-up service
Committed to protecting the environment, we actively support cedar recovery and recycling by offering a free cedar trimmings pick-up service in the National Capital region (Gatineau / Ottawa).
Contact us with the location of the trimmings and our teams will collect them within the following 24 to 48 hours from Monday to Friday.
The 2023 season is on!
Please note that we will only be accepting trimmings cut as of April 28th and later. Thank you for your understanding.
Recycle your cedar trimmings
in 3 easy steps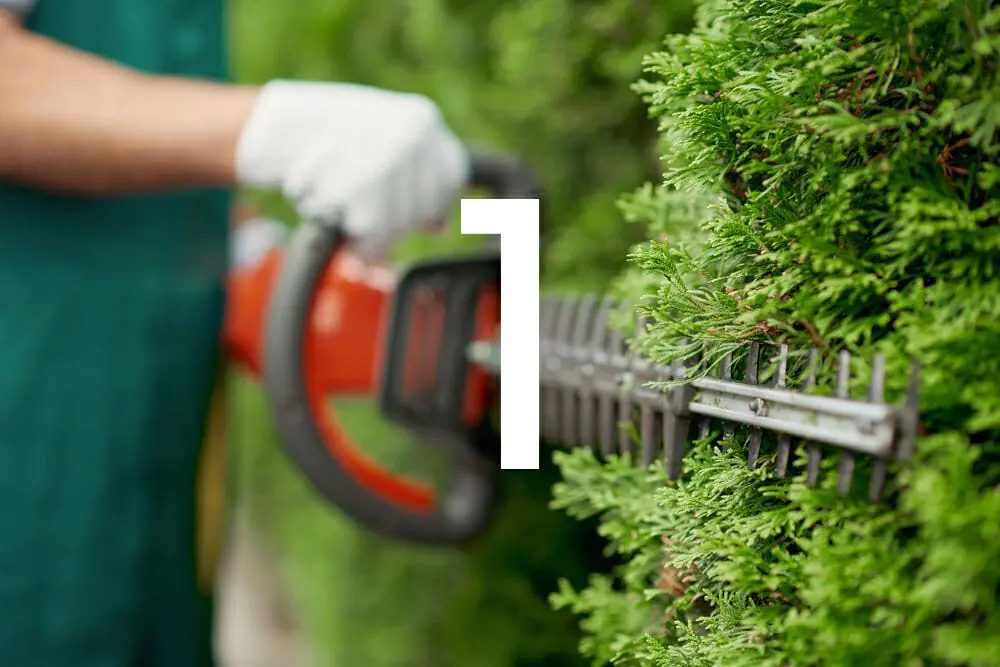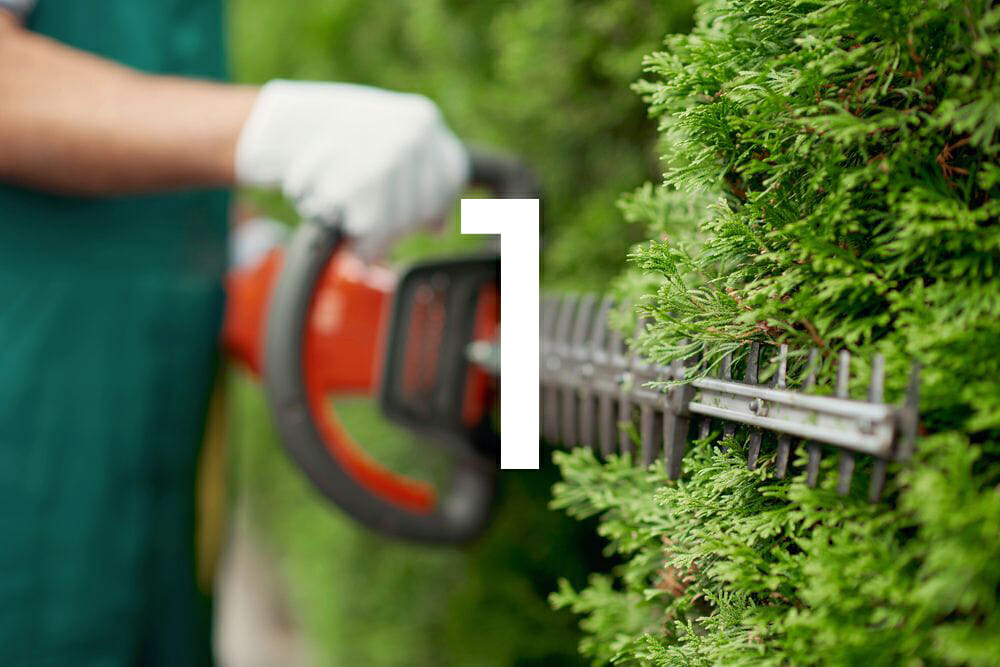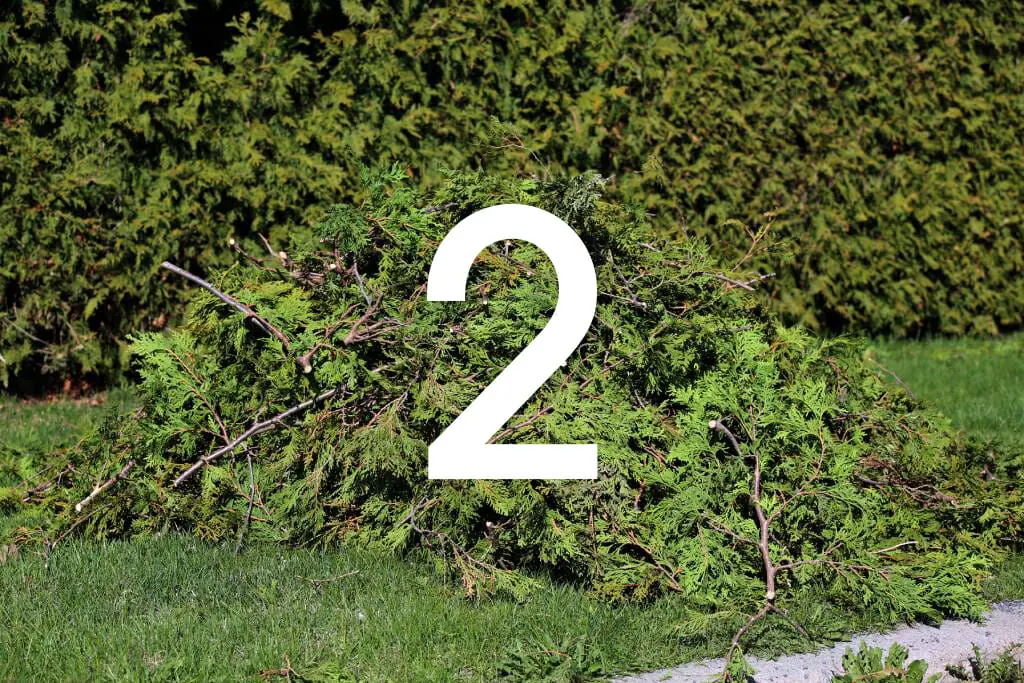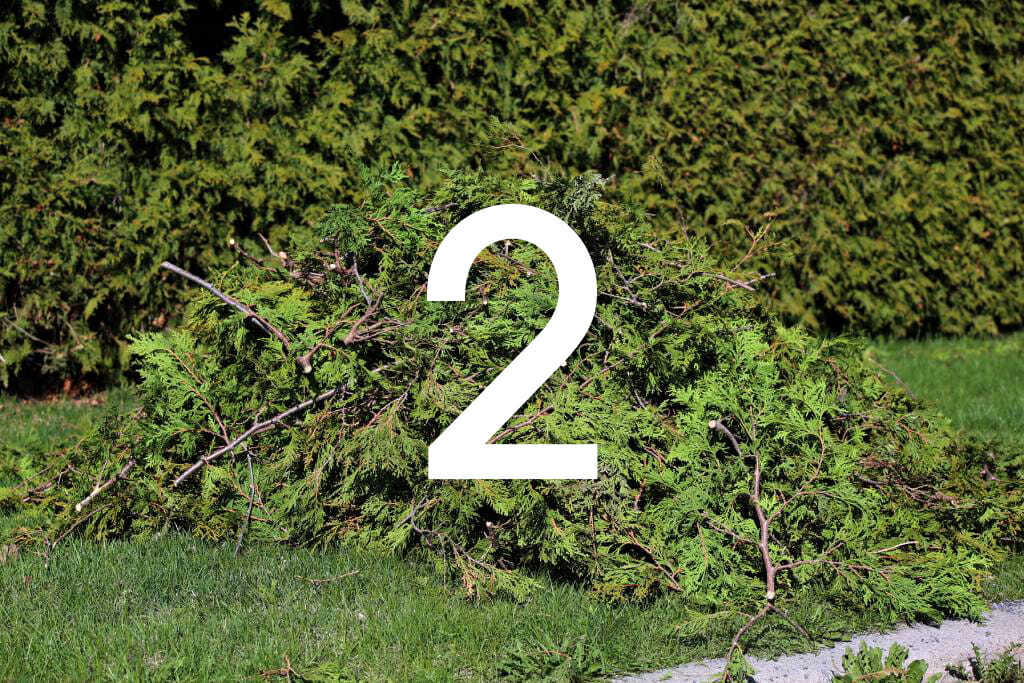 Trimmings must form a neat pile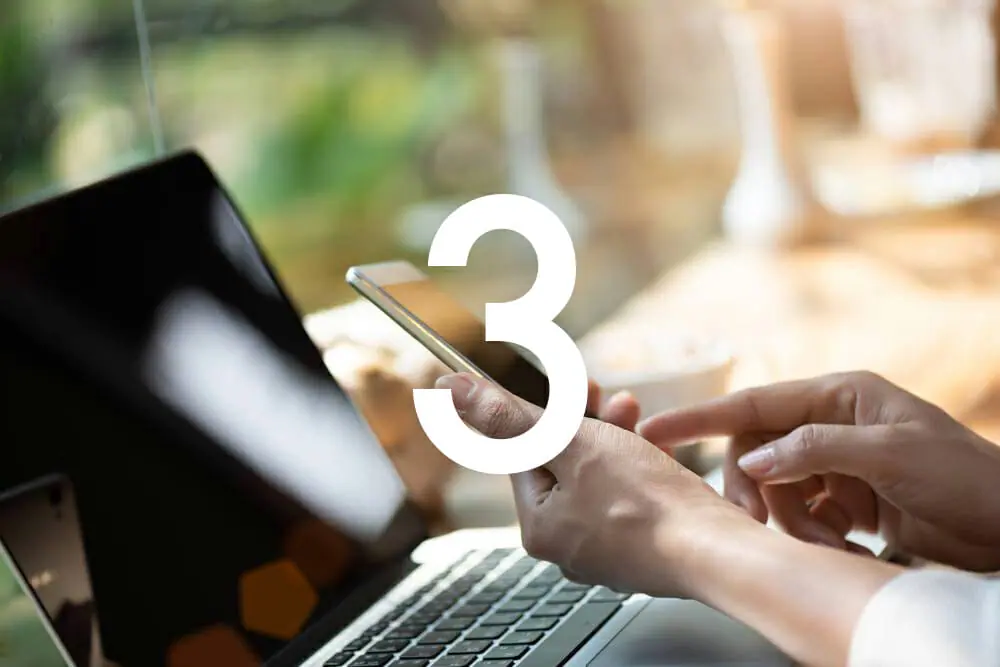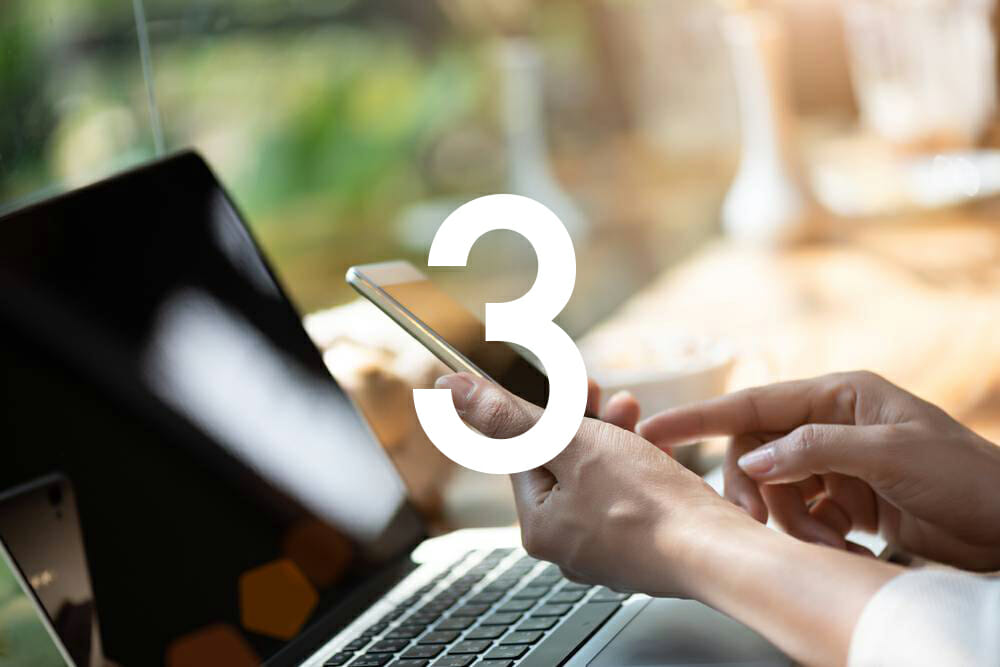 By choosing us, you are helping Re-Source Intégration to provide meaningful and gratifying work experience for people with disabilities. Thank you!